Be intentional as you Live, Laugh, & Love.
Writers Ink offers planners for people who want to change their lives. Live 2*0*4 promotes a lifestyle that unites mind and soul, heart and body. Read on ~~
2 * 0 * 4 Lifestyle: A Planner for Living
What is 2 * 0 * 4? First, it's based on Luke 10:27, sometimes called the Jesus Creed.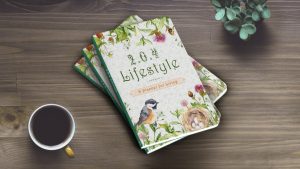 "Love the Lord with all your heart and with all your soul and with all your strength and with all your mind." from Luke 10:27
Second, the 2 * 0 * 4 planner is designed to transform your life.
Your heart will celebrate deepening relationships.
Your soul will be inspired to come closer to God.
Your mind will be sharper and clearer.
Your body will strive toward its own ideal weight.
How can a simple planner do all this? The key is double-pronged: following the two-page weekly spread and committing to the core of the 2 * 0 * 4 Lifestyle.
The foundation is HABITs. While we can break a habit in 21 days, we need 66 continuous days to form a habit. Habits require intentions and commitment to those intentions. The 2 * 0 * 4 equips you to maintain new habits for diet, water intake, and movement.
At the end of a committed year of the 2 * 0 * 4 Lifestyle, we guarantee that your life will have transformed for the better.
How can we promise this? Open the planner and find ~
Some necessary diet changes–feast and fast, eating real food and avoiding bad fats and sugars.
Previews and Reviews for the year and for each season, to keep your commitments constantly i mind..
The weekly spread, undated, with a panel for reflecting over the week, daily gratitude and meditation, upcoming goals, an inspirational quotation, and a place to note your weekly weigh-in.
At the first two six-week marks, you need to re-consider your challenges as well as add new ideas about your goals. As your life begins to change, progress meters keep your goals on track.
Calendars of important dates, looking back at 2019 and forward to 2023.
Additions are the Notes and Looking Ahead pages, Gifts and Wish Lists, and a series of general lists for films, restaurants, books, tech, places, hikes, music, and vacation spots.
What other planner combines heart and soul, mind and body? Make the decision to live a whole life with 2 * 0 * 4.
For more details, check out this blog post about 2*0*4.
Visit M.A. Lee's Amazon page for more information. Current offerings are the Meadow and the Mountain River covers.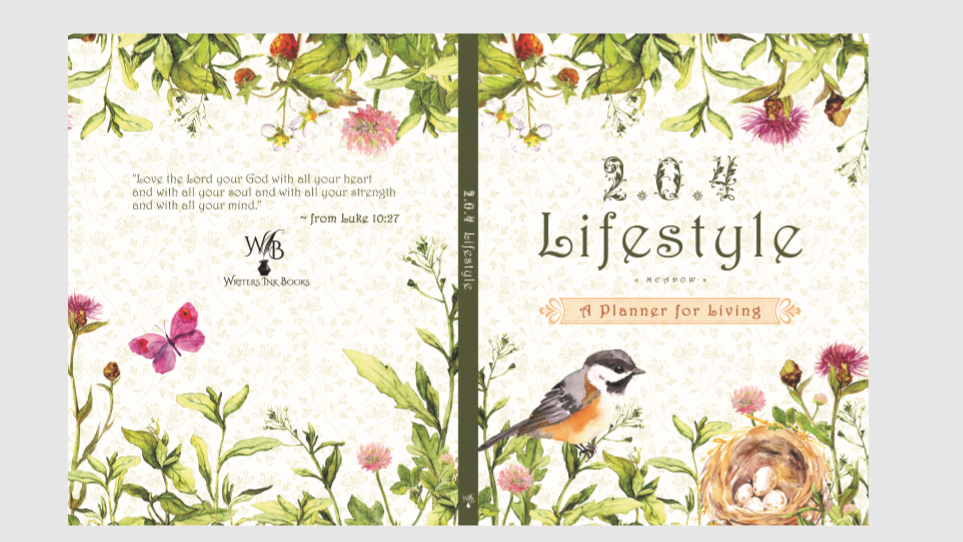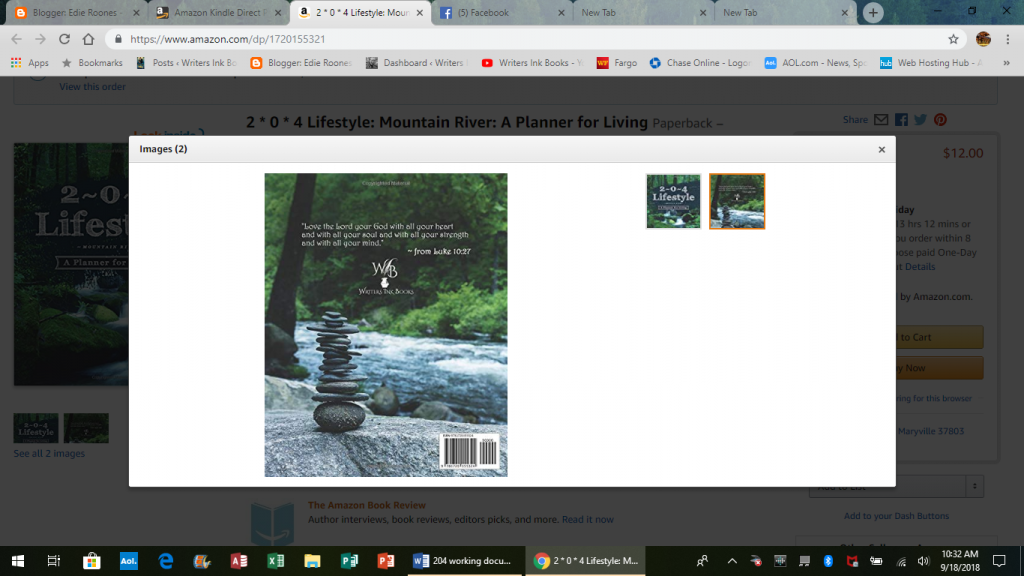 How to purchase? How much is it? Shipping usually occurs within three to five days of ordering.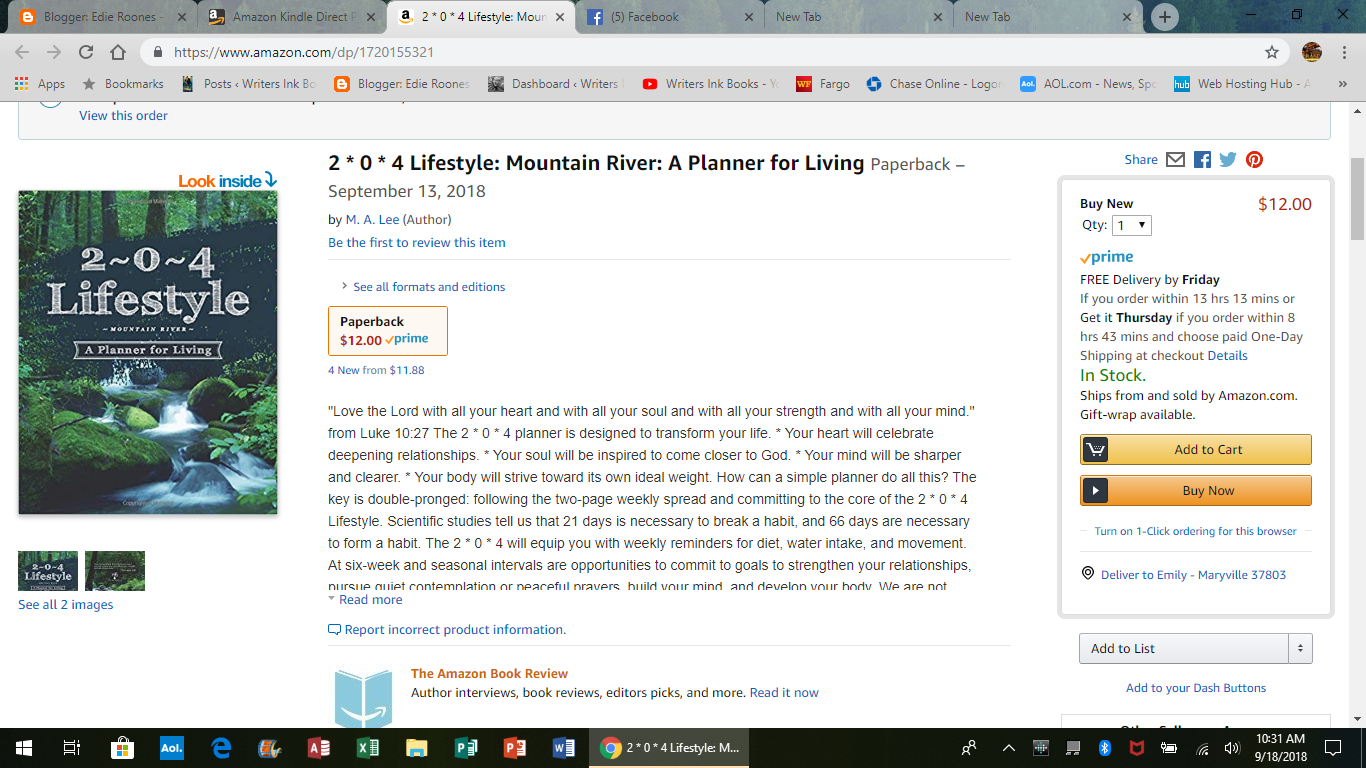 Buy now for only $1.00 a month.