Writers Ink Non-Fiction Welcomes You!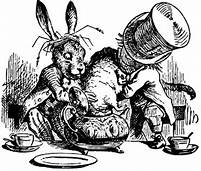 Time for Tea?
Ever feel like the dormouse? Or do you claim Mad Hatter? Maybe you're just the rabbit, going along to get along?
Whichever Wonderland character you are, welcome to the Nonfiction site for Writers Ink.
It's a tea-party for people who want to navigate the craziness, whether it's trying to become a published writer or attempting to better your life. Sit down, add sugar and cream, and join us for tea.
Our new nonfiction site has only three focuses.
Learn offers our blog, currently running poetry on the 5ths of each month (5 / 15 / 25) on a regular schedule. New releases from Writers Ink are also promoted here.
Write offers how-to books and a planner, all for writers of any genre, prose and poetry, fiction and nonfiction.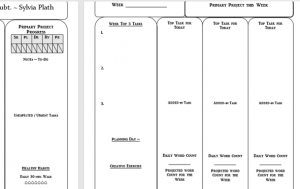 Live focuses on lifestyle skills with the 2 * 0 * 4 Lifestyle planner.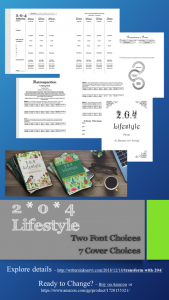 Contact us at winkbooks@aol.com
M.A. Lee / Remi Black / Edie Roones ~ Writers Ink Books
Under Construction!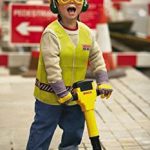 Join the Writers Ink newsletter. Use the contact form below or write to winkbooks@aol.com
Writers Ink publishes fiction (mysteries and fantasies) as well as nonfiction guides for writers at all levels and the occasional planner ~ for writing and for life.
We've just started re-building our site, so be a little patient as we restore content and promote new endeavors. We can guarantee no heart-card soldiers will come to attack!
Writers Ink is based in the Appalachian foothills of Tennessee. I am an indie writer with the mountains in my blood. For the genres I love, my pen names are M.A. Lee (historical suspense and mystery) and Remi Black and Edie Roones (fantasy). W.Ink's website is: https://writersinkbooks.com.
Writers Ink was formed in 2015 with the sole purpose to publish my writing. Writers Ink Books (and our nonfiction identity of Writers Ink NonFiction) have the sole purpose of promoting my published writing.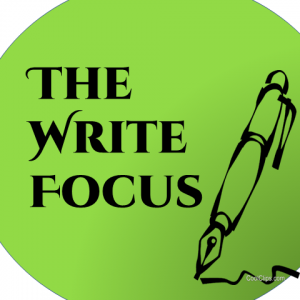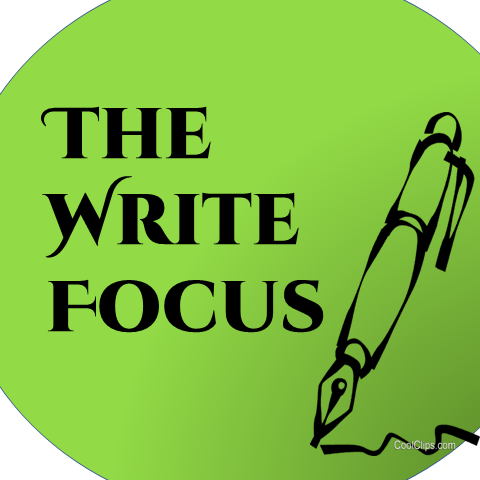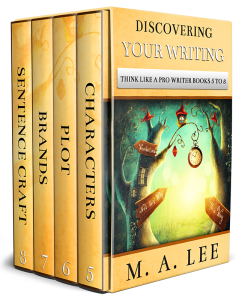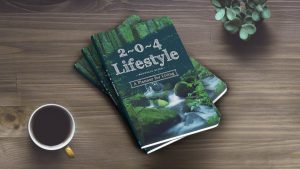 Writers Ink
Fiction & Non-Fiction
W.Ink Non-Fiction includes Writing and Self-Help