Writers Ink Non-Fiction Welcomes You!
Time for Tea?
Ever feel like the dormouse? Or do you claim Mad Hatter? Maybe you're just the rabbit, going along to get along?
Whichever Wonderland character you are, welcome to the Nonfiction site for Writers Ink.
It's a tea-party for people who want to navigate the craziness, whether it's trying to become a published writer or attempting to better your life. Sit down, add sugar and cream, and join us for tea.
Our new nonfiction site has only three focuses.
Learn offers our blog, currently running poetry on the 5ths of each month (5 / 15 / 25) on a regular schedule. New releases from Writers Ink are also promoted here.
Write offers how-to books and a planner, all for writers of any genre, prose and poetry, fiction and nonfiction.
Live focuses on lifestyle skills with the 2 * 0 * 4 Lifestyle planner.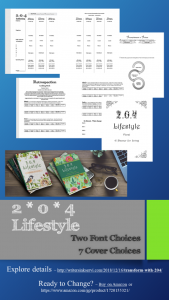 We've just started re-building our site, so be a little patient as we restore content and promote new endeavors. We can guarantee no heart-card soldiers will come to attack!
Writers Ink is based in the Appalachian foothills of Tennessee. I am an indie writer with the mountains in my blood. For the genres I love, my pen names are M.A. Lee (historical suspense and mystery) and Remi Black and Edie Roones (fantasy). W.Ink's website is: https://writersinkbooks.com.
Writers Ink was formed in 2015 with the sole purpose to publish my writing. Writers Ink Books (and our nonfiction identity of Writers Ink NonFiction) have the sole purpose of promoting my published writing.
Contact us at winkbooks@aol.com
M.A. Lee / Remi Black / Edie Roones ~ Writers Ink Books
Coming Soon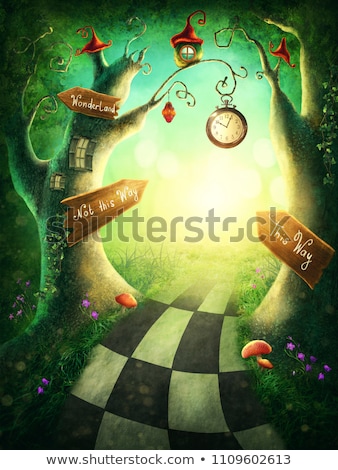 Discovering Your Writing
108% Complete
Every Writer's Epic Journey. This is the sample cover image for Deranged Doctor Design to use in developing the cover for Discovering Your Writing, the bundle for the Discovering set: Discovering Characters / Discovering Your Novel / Discovering Your Author Brand / Discovering Sentence Craft.
Website Legal Requirements
If you wish to contact us, please email winkbooks@aol.com
Should I ever get around to a newsletter and begin collecting email addresses, then your email, name and certain technical data (such as cookies to ease your site access) will be collected. Personal data is collected through analytics (such as from Google), comments, contact forms, and affiliate links (if I ever have affiliate links; I sort of hate them because they slow loading of sites.).
An anonymized string created from your email address (also called a hash) may be provided to the Gravatar service to see if you are using it. The Gravatar service privacy policy is available here: https://automattic.com/privacy/. After approval of your comment, your profile picture is visible to the public in the context of your comment. By default WordPress does not share any personal data with anyone.
Posts on this site may include embedded content (e.g. videos, images, articles, etc.). Embedded content from other websites behaves in the exact same way as if the visitor has visited the other website.
If you leave a comment, the comment and its metadata are retained indefinitely. This is so we can recognize and approve any follow-up comments automatically instead of holding them in a moderation queue.
Really Simple SSL and Really Simple SSL add-ons do not process any personal identifiable information, so the GDPR does not apply to these plugins or usage of these plugins on your website.
Under Construction!
Writers Ink
Fiction & Non-Fiction
W.Ink Non-Fiction covers Writing and Self-Help