Here's the powerpoint for my "Writing Short Stories" presentation to the SinC Smoking Guns on Writing Short Stories with Lester Dent's plot formula. (This is what those attending the meeting would have seen while I rattled about the other information. IDK if the computer crash was a benefit or not.)
Scroll to the bottom to open the pdf document. You have permission to print.
The slide show is very bare bones.
If you would like to hear how I related the plot formula to four popular songs, then here's a link to the first podcast episode on Writing Short Stories.  It's a four-part series that aired in May of 2022.
In that series, I did breakdown the  plot formula for short stories in detail.
These narrative songs use Dent's short story formula, a big surprise when I realized the connection of the plot formula to poetry. The four songs on the podcast, in order, are
Simon and Garfunkel's "America"
Garth Brooks' "The Thunder Rolls"
Carly Simon's "That's the Way I've Always Heard It Should Be"
Peter, Paul and Mary's "Puff, the Magic Dragon".
The Write Focus podcast is available on Podbean, Apple, Google Play,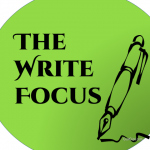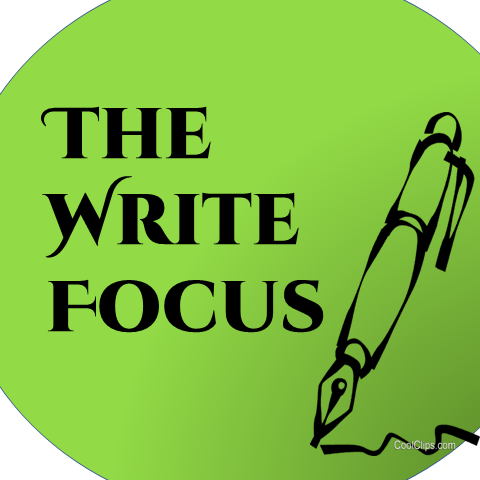 Samsung, Spotify, YouTube, and many more podcast distributors.