Welcome to the Fall Writing Challenge from The Write Focus.
We focus on productivity, process, craft, and tools. October is Preptober for November's National Novel Writing Month, known commonly as NaNoWriMo. December will include the steps needed to turn November's rough draft into a publishable work.
That's our focus here: inspirations to keep you writing and knowledge to solve your writing issues along with guidance through the publishing process. We're for newbies who want to become writing pros and veterans who are returning to writing after years ago.
Thanks for listening to The Write Focus!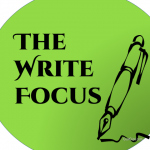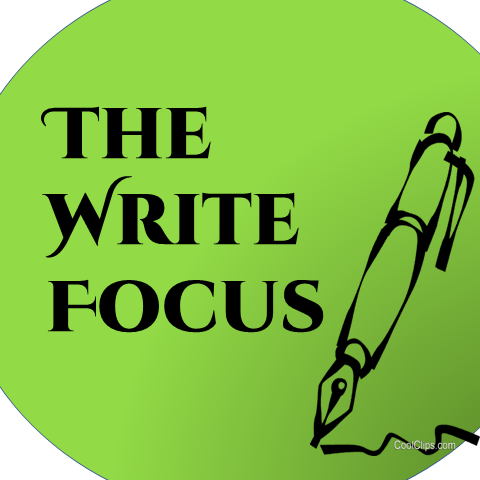 For more links and resources, visit www.thewritefocus.blogspot.com  .
Write to us at winkbooks@aol.com.
Links become live on the day of the podcast broadcast.
October 6 ~ Challenges / click for more info.
October 13
October 20
October 27
November
November
November
November
December
December
December
December
December