Welcome to the Gifts for Writers episode of

The Write Focus.
What are the best gifts for writers?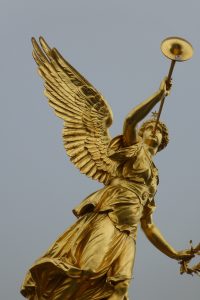 Mont Blanc pens? No, too personal.
Bookcases? No, impossible to wrap.
Cute and quaint desk supplies? No, too practical.
An inspirational plaque? No, too consumerism.
Maybe a pedometer to make them health-conscious? No, stop nagging.
The Focus offers the three best categories of gifts for writers; it's up to you the gift-giver to determine the specific gift.
These may be impossible to wrap and shove under the Christmas tree, but the writer will thank you for months on end.
Listen to the Podcast (or watch the slide show on YouTube), and find ideas for your own gift-giving. Links are below.
01:18 = We start with the November Novel Writing Challenge check-in.
05:12 = Gratitude Giveaway
06:05 = Picking Gifts for Writers
08:35 = A Gift that Touches the Heart
10:11 = A Gift that Inspires the Soul
11:00 = A Gift that Motivates the Brain
12:43 = Next Week & Inspiration
Thanks for listening to The Write Focus!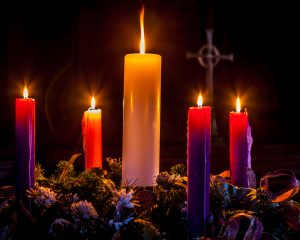 For more links and resources, visit www.thewritefocus.blogspot.com  .
Write to us at winkbooks@aol.com.
If you find value in this podcast, please share with your writing friends or write a review. (We're small beans. We don't have the advertising budget of the big peeps.)
Listen on your favorite podcast site:
YouTube direct link to the Fall Writing Challenge playlist: https://youtube.com/playlist?list=PLXi3M_aM-d7It4fHY-69Z8Edo-pS4oKRk
My favorite podcast is Podbean. https://eden5695.podbean.com/
Then we have Apple https://podcasts.apple.com/us/podcast/the-write-focus/id1546738740%20
Spotify https://open.spotify.com/show/4fMwknmfJhkJxQvaaLQ3Gm?si=0GFku2PbShWXiDhRp7JaDQhttps://eden5695.podbean.com/e/270-preptober-part-2-13-steps-for-dancing-part-1/?token=7b928fab89a35c042dcbfcdf2e206e4d
All images are in the public domain.