Writers Ink is on a much-needed vacation.
This blog post contains generic information about symbols and their use in two modern poems. Archetype questions are also included.
Print this document and use it when crafting poems (or even prose, since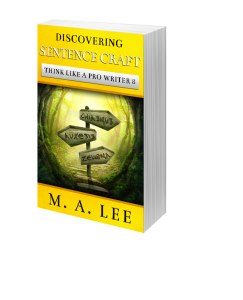 symbols and archetypes can be guides for story and for nonfiction).
The information in  this post and the previous post on archetypes formed a very, very rough basis for a chapter in Discovering Sentence Craft, covering concepts of figurative language. Yes, symbols and archetypes are types of figurative language.
Symbols assist you with crafting your writing, much as we discussed at the Three Unities post, on August. 25.