Want to change your weight? Your heart? Your perspective? Your life?
Use a planner, daily documenting your journey of change.  Which planner is best when so many flood the market?
2*0*4 Lifestyle is celebrating its 3rd birthday. It focuses on body, soul, mind, and life!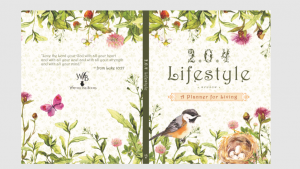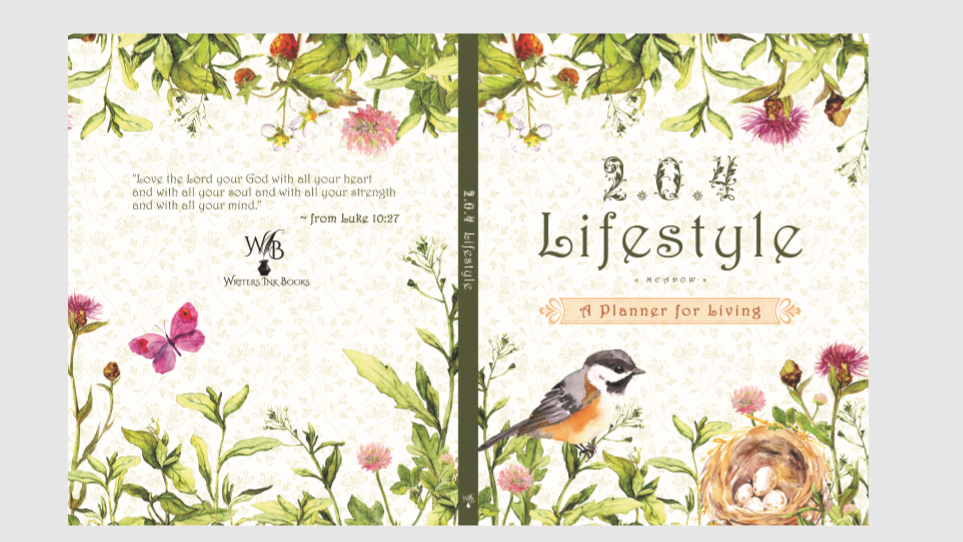 Bird in the Meadow is Here: https://www.amazon.com/dp/1718133286
https://www.amazon.com/dp/1720155321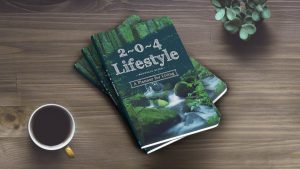 One buck plus change for each month of the year, and tremendous changes in your life.
Enjoy!