We've started a tour of the guidebook Think like a Pro: New Advent for Writers, our first nonfiction books.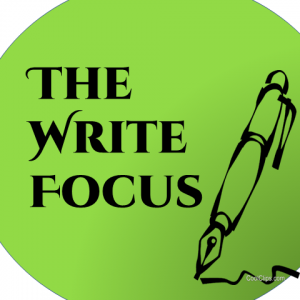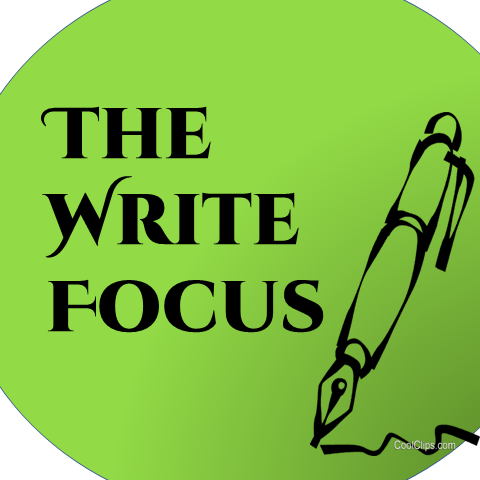 The podcasting episodes on Podbean start with the introduction at this link.  By the end of the year, we will have covered Deadlines (two parts) and Daily Writing.
In January, we cover Plot It, the foundational decision of all writing. So far, that's two parts as well–although the first episode for Plot It, on Dec. 30, ran well over 20 minutes.
We try to keep the podcasts short: time to cook a quick dinner, drive a short commute, or take a brisk walk.
Join us at Podbean every Wednesday.