It's a series on Advice to Newbie Writers. This will last a while. Enjoy.
Newbie Notta Mistake #2 ~ Finish Before Sharing.
Find good Beta readers who spot plot and character discrepancies as well as proofreading errors. ONLY give these readers a FINISHED manuscript.
First~~
Write the story in your head—not the story in someone else's head. You don't need developmental editors to write that story. You may need a good friend who will tell you when scenes need to be improved and ideas need a logical sequence. Just have them read the manuscript and tell you where they got lost. Then dig deep into those areas and work it out.
Second~~
You can't give readers a chapter at a time and expect them to remember the flow of the story. Dump the whole manuscript on them.
Good friends will read the whole thing for you—might take them a while.
Great friends will tell you what doesn't work.
Bad friends will tell you how to fix it.
Yep, I said "bad friends". Because it's your story, you need to figure out how to fix it. Your muse will do that for you—once the muse knows to work on a particular area. If your muse tries to work with other people's ideas, she will shut her trap on ideas.
Third~~
I'm superstitious. Did I say this before?
The writing world has a myth that story ideas shared before completion will dry up and shrivel or be cursed when published.
I don't know the reason for the myth. That reason never is shared.
But I have seen story ideas bounced around in a group, and the writer's enthusiasm for the story is then dead.
Dead.
I have shared a story idea—and watched another writer spin it in a different way than I had planned—which killed my enthusiasm for the story.
We've all heard anecdotes about writers sharing ideas only to see another writer (with flying fingers) get that story out into the world.
Toxic people will tell you not to write the story. "It's not for you." or "Have you thought of doing this?" or "I really don't want to read another story about… ."
Yeah, don't share your ideas until they are done.
Also, when you send the completed draft into the world, the universal ether thinks it's a completed story and directs the muse to dance around the next story Maypole.
So, finish the dang thing before you hand it off to good and great friends.
PROMO
When things get out-of-hand about your daily writing—which can be a free-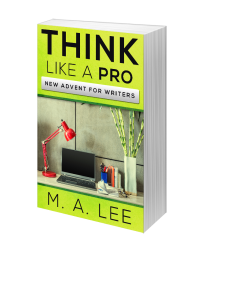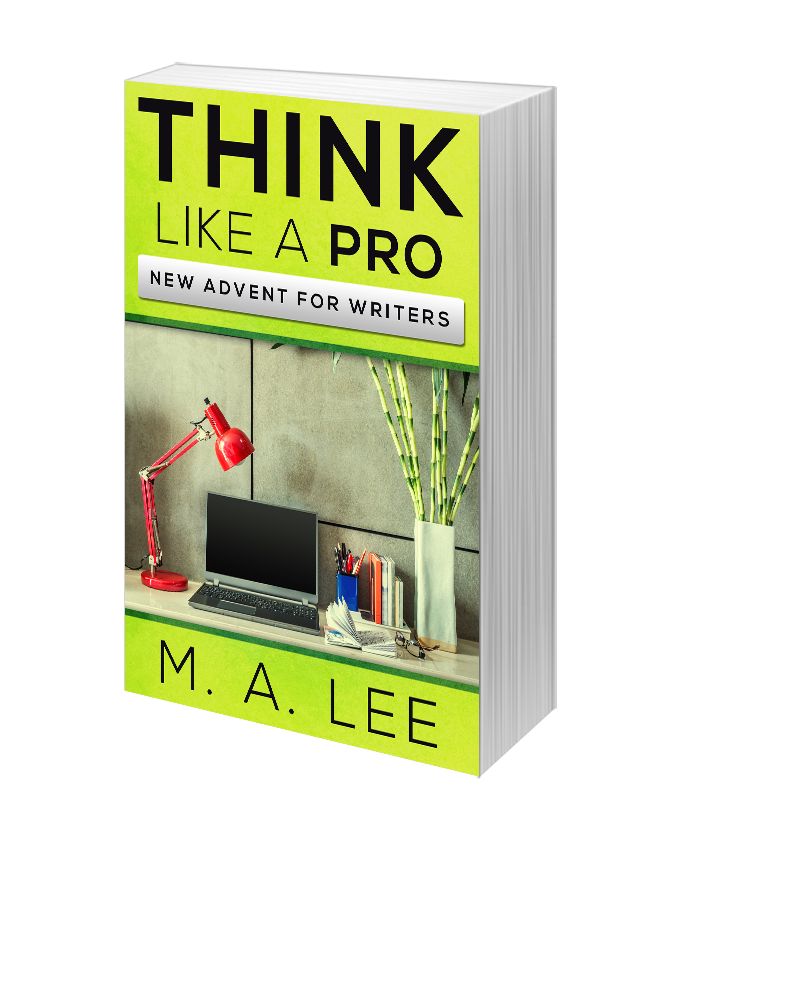 flowing river of words or a gunked-up sludge blocking the words, try reading Think like a Pro, seven lessons that newbie writers need to learn in order to become Pro Writers. Check it out here and purchase here.
https://www.amazon.com/gp/product/B07DYJDY5S/
Next up on the 25th: Newbie Notta Mistake #3.
~ M.A. Lee